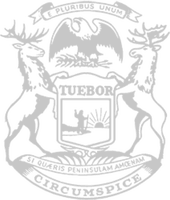 Rep. Rigas, other Republican legislators, denied access to House floor during session
State Rep. Angela Rigas and other Republican legislators were denied access to the House floor tonight during session because they were told Gov. Whitmer needed to rehearse her State of the State address inside the chamber.
At the request of the speaker's staff, House security informed legislators they were not allowed to enter the House chamber, even though legislators were still in session and at ease. Some Republicans who were on the floor at the time were told to leave.
"Denying elected legislators access to the House floor, when a vote could take place at any time, is egregious for obvious reasons," said Rigas, R-Caledonia. "House Democrats so far have operated under a strict code of secrecy, and haven't told our caucus much of anything about what is happening on the House floor."
Majority Democrats failed to inform their Republican colleagues the governor was arriving for the rehearsal, and did not say when voting would start.
The legislators were eventually allowed on the House floor, but there was no sighting of the governor as of 8:30 p.m. tonight.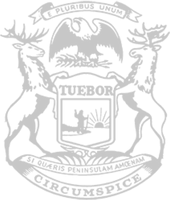 © 2009 - 2023 Michigan House Republicans. All Rights Reserved.
This site is protected by reCAPTCHA and the Google Privacy Policy and Terms of Service apply.