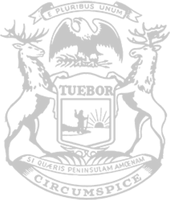 Rep. DeSana votes against rushed billion-dollar spending plan
State Rep. Jim DeSana late on Thursday voted against a $1.1 billion spending plan that was rushed through the Legislature by Democrats.
Instead of relying on the traditional committee review process that invites transparency, Democrats used an obscure procedural maneuver to rush the massive spending plan through the Legislature, where it grew more expensive along the way.
DeSana was given a very short time to review the final product before being forced to cast a vote on the bills.
"In the final hours, these bills grew to a massive $1.1 billion, and then we were asked to vote them through without any chance to review the spending," DeSana said. "I may be new to the Legislature, but I'm not a fool. I respect the people I serve too much to rubber-stamp a bloated spending plan slapped together behind closed doors."
Senate Bill 7 passed the House with a 60-48 vote.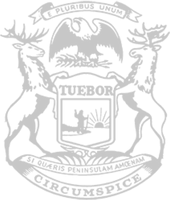 © 2009 - 2023 Michigan House Republicans. All Rights Reserved.
This site is protected by reCAPTCHA and the Google Privacy Policy and Terms of Service apply.